Christmas Octave Mass Schedule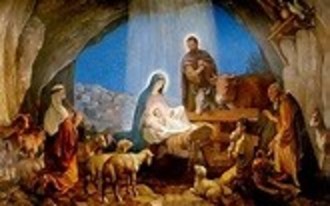 Christmas Eve:  Friday, December 24th at 5:30 p.m. and 7:00 p.m.
Christmas Day:  Saturday, December 25th at 8:00 a.m. and 10:30 a.m.
Feast of the Holy Family:  Sunday, December 26th at 8:00 a.m. and 10:30 a.m.
Solemnity of Mary, Mother of God: Saturday, January 1, 2022 at 9:00 a.m. (Obligation dispensed.)
The New 2022 Feasts and Saints/Fiestas y Santos calendars have arrived. Please pick up your copy in the church after Mass.
ACA GOAL REACHED